1 tag
4 tags
3 tags
2 tags
Anonymous asked: that is not Marilyn on the vespa. Bone structure of her face is all wrong. Don't know who it is, but I've never seen that image in 30yrs and over 6,000 images I have of her.
3 tags
4 tags
2 tags
vintage by nature.. ♥: There is more to England... →
Nice article about England, road trips… :-) poldertruiliefde: As I have been living in good old blighty for a while now, I can't help but promoting my guest country from time to time. There is so much more to England than just fish& chips, stale Ale and cricket. You just need to find the time to go and explore. Last year I went on one of the best road…
3 tags
2 tags
6 tags
8 tags
tricia will go places: gray + pink →
triciawillgoplaces: (Romwe blazer, Forever 21 lace top and flower hairclip, from Hong Kong tutu, Payless ribbon-printed socks, Michael Antonio heels, Greenhills tiangge necklace, Yhansy ribbon ring) Hype this look on Lookbook here. I got my roots retouched today so I kind of look extra-blonde here. Was…
6 tags
9 tags
VALENTINO at Fashion's Night out
girlwithcurves: Mr. Valentino made a brief appearance at the Oscar De La Renta store for Fashion's Night Out, and as he quietly snuck away, I asked him if I could snap a picture.  He kindly replied yes, and it's a moment in time that I'll never forget.
5 tags
3 tags
2 tags
3 tags
3 tags
1 tag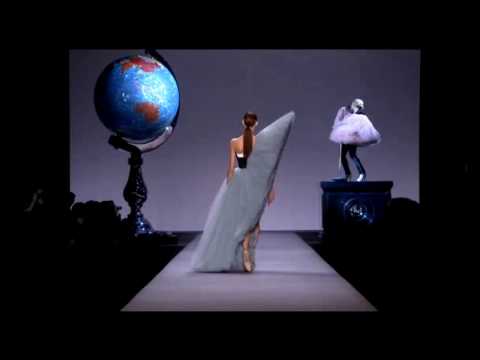 4 tags
Google Analytics & Webmaster Tools Now Track the... →
Google is getting more social, and its web analytics tools are no exception; Google Analytics and Google Webmaster Tools have added new tools for tracking the impact of tweets, likes, +1s & more on your website's traffic. Google Webmaster Tools now has a "+1 Metrics" section, which pro…
6 tags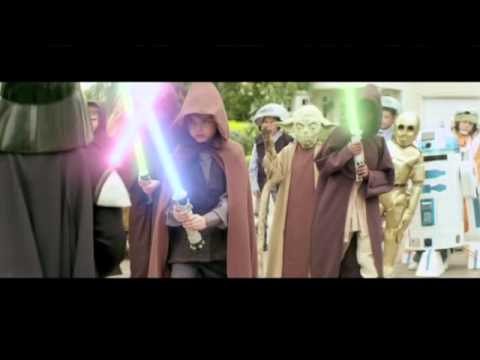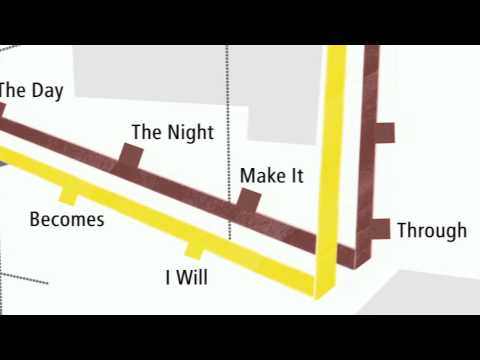 4 tags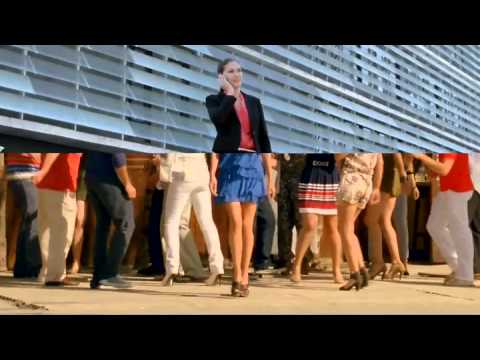 Tiny Little Insights & Randomness: Spring, Sun,... →
nivaria: Although there's an official day when we are told spring is here, we don't normally take it in until we actually feel spring really is here. Most of us will agree that blue skies and all-day sunshine is the final clue. Spring doesn't just bring sunshine… it also brings a huge list of things we…
3 tags